You market with words because words work. But they have to be the right words.
And they have to be in the right language. I'm not talking about English or Spanish or French; I'm talking about Professional.
Professional service providers know the value of being able to communicate well - on being able to make their clients understand complex concepts.
But ... when they're the client?
You want to sell that case management software? Got a kick-ass docket control system to show off? You have to speak Lawyer.
Marketing a time and expense tracking application tailored for large construction projects? You need to speak Architect or Engineer or Project Manager.
It's the same with other professional service providers. All of them.
So knowing the language is the first, absolutely indispensable, unavoidable step.
Using the right words in that language is the second.
I've been speaking Lawyer as a native for 40 years and gained fluency in other professional service languages during that time, as well.
And I know how to write copy in those languages, too.
Shouldn't we be talking?
Who is Dan?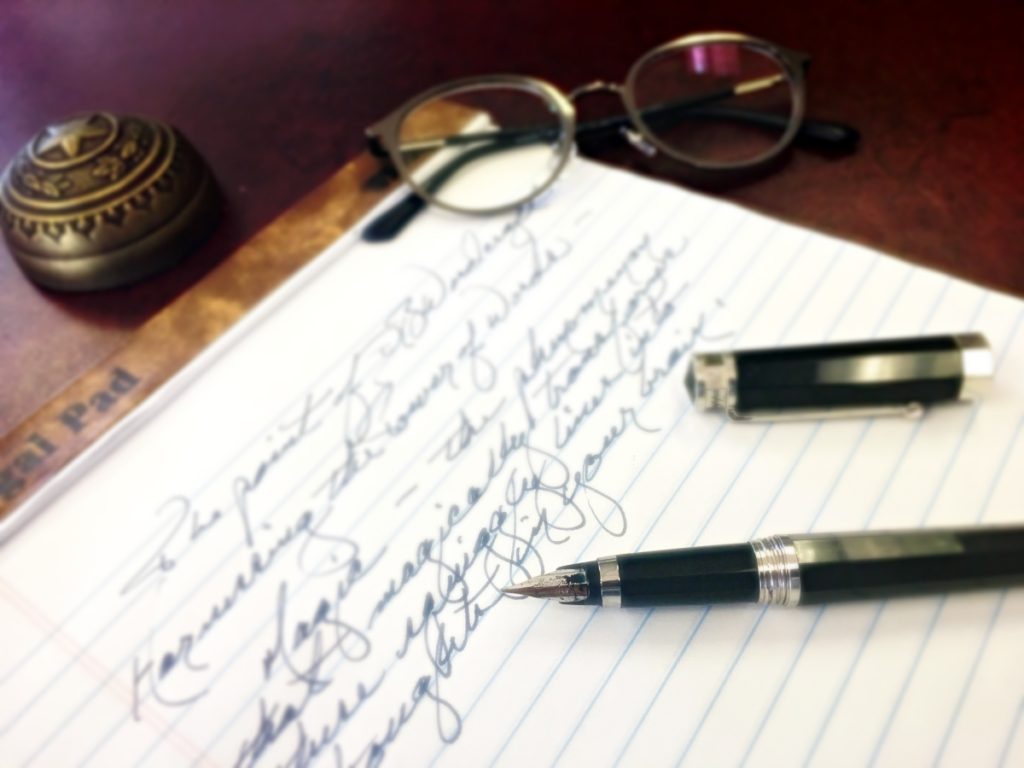 You're good at your business. That's your focus. It has to be to maintain quality.
Without quality, you might as well pack it up.
But you need another piece to make the picture complete.
Unless your target audience 1. takes the time to look and 2. recognizes what you're trying to show them, you might as well be painting in the dark.
You've invested so much into the product or service you provide. I can help make sure that your target audience "gets" it.
Isn't it worth investing a little more?
B2B or B2C Copywriting - E-Newsletters for Service Professionals

From website copy to direct response campaigns, from email to newsletters - or e-newsletters, for that matter - to articles, case studies, and white papers - I can help.
Whether it's tweaking what you already have or starting from scratch - I can help you connect with and expand your audience.
When you need to communicate with professional service providers – I can help.
Shouldn't we be talking?
Get in Touch