You market with words because words work. But they have to be the right words.
And they have to be in the right language. I'm not talking about English or Spanish or French; I'm talking about Lawyer or Architect or Doctor or Accountant.
Professional service providers know the value of being able to communicate well - of being able to make their clients understand complex concepts.
But ...  what about when they're the client?
That's when you need a writer who speaks their language.
You want to sell that case management software? Got a kick-ass docket control system to show off? You have to speak Lawyer.
Marketing a time and expense tracking application tailored for large construction projects? You need to speak Architect or Engineer or Project Manager.
It's the same with other professional service providers. All of them.
When you need a freelance copywriter for the professional service industry, you need me.
I speak - and write - Lawyer as a native - and have for 40 years. I'm fluent in other professional service languages, too.
Shouldn't we be talking?
Who is Dan?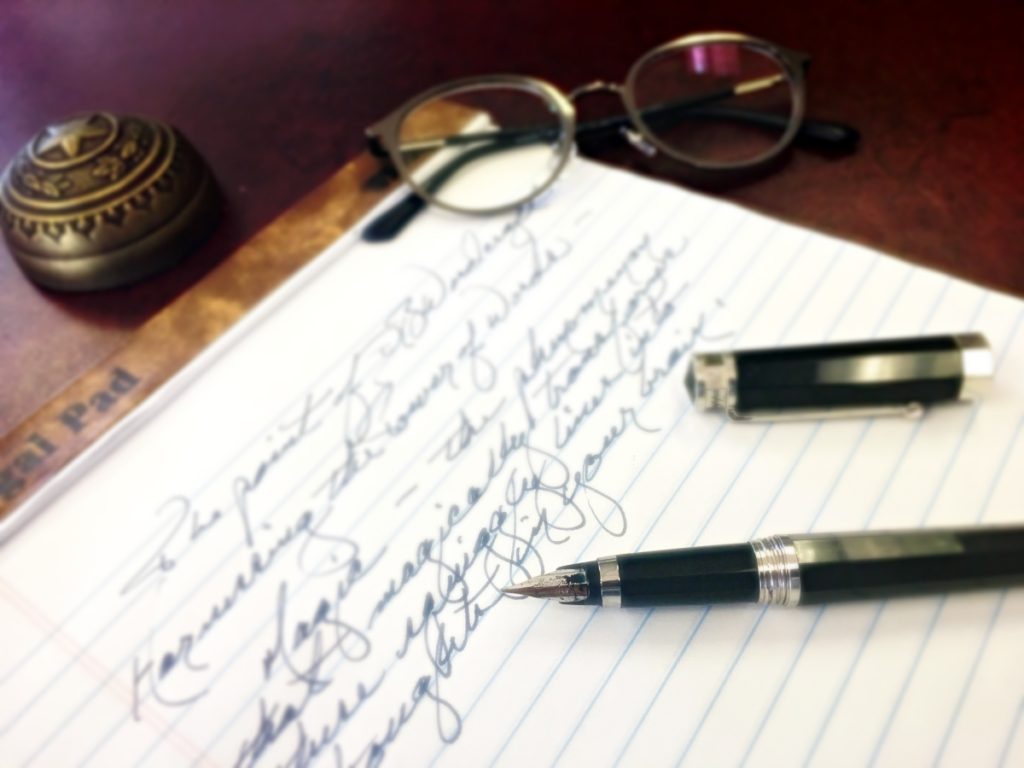 You're good at your business.
To maintain quality, you focus on the business - tweaking, shifting, improving. Your product or service is the best it can be.
But unless you engage your prospects, you're wasting your time.
You've invested so much into your business. Isn't it worth investing a little more to make sure that your target audience "gets" it?
I can help.
B2B Content & Copywriter for Professional Service Industry

Website copy to direct response campaigns, email to newsletters (and maybe e-newsletters) to blog posts to press releases, articles to case studies to white papers.
I can help.
Whether it's fine-tuning what you already have or starting from scratch - I can help you connect with and expand your audience.
When you need a freelance writer for your copy or content aimed at professional service providers – I can help.
E-newsletters
Checked your email today?
Your clients and prospects have, too.
Despite the flood, e-newsletters are a great way to stay top of mind. And convey important information. And expand your universe. That is, as long as your message doesn't get washed away with the litter in the gutter.
I can help make sure you stay afloat.
Telling the Story - Case Studies
Do you want to hammer home the benefits of your product or service in the most compelling way possible?
Share stories of success.
I can show your prospects how it has worked for others; they'll see how it can work for them.
Shouldn't we be talking?
Get in Touch