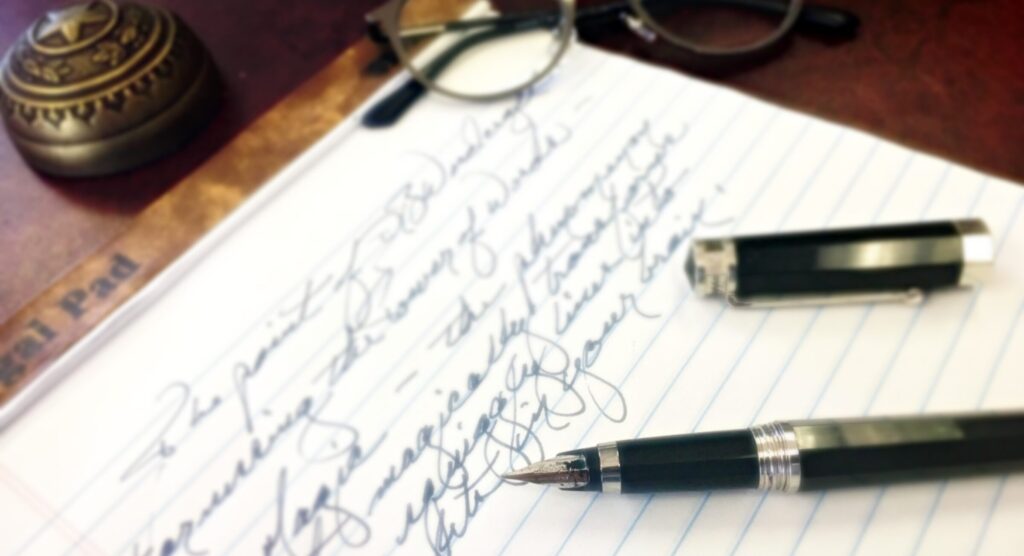 When you're telling professionals about your product or service, you need to speak their language.
If you don't, they won't believe you understand their business. If you don't understand their business, you can't understand their needs.

For more than 40 years, I've represented and written for doctors and hospitals, engineers, accountants, architects, builders, and other lawyers. 
If you market to - or for - those professions, I can help.
I'd love to write for you.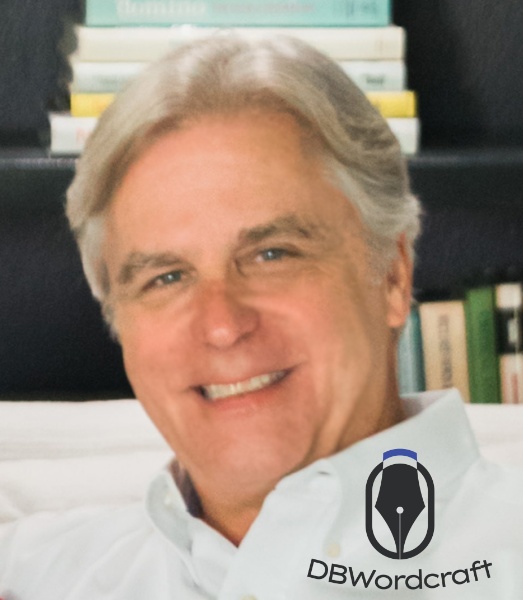 I send out an occasional newsletter of words, ideas, and a few photographs. It's called

Click HERE  and fill out the form. I'll send you a copy whenever there is a new one. 
If you'd like to read past issues, you can access them on the Blog page.