The right words can achieve pretty much whatever goal you have in mind. And the wrong ones can make even the noblest purpose crash and burn.
A well-crafted story engages an audience - even when they don't particularly want to be engaged. Words produce emotions and emotions produce action - leading to the results you want.
Pedantic or plainspoken - do you need to impress with your erudition or convey a simple concept? Words can be crafted to suit any goal.
Allegory and metaphor, bluntness or subtlety, exposition and obfuscation – they're all tools to use when and as needed to communicate.
If your message isn't understood, you're wasting your time. Or worse.
Whatever writing project or problem you may have –  explanation or persuasion, direct response or technical instruction – or making sure that your clients think of you when they're in the market for the product or service that you offer, I can help.
Shouldn't we be talking?
Who is Dan?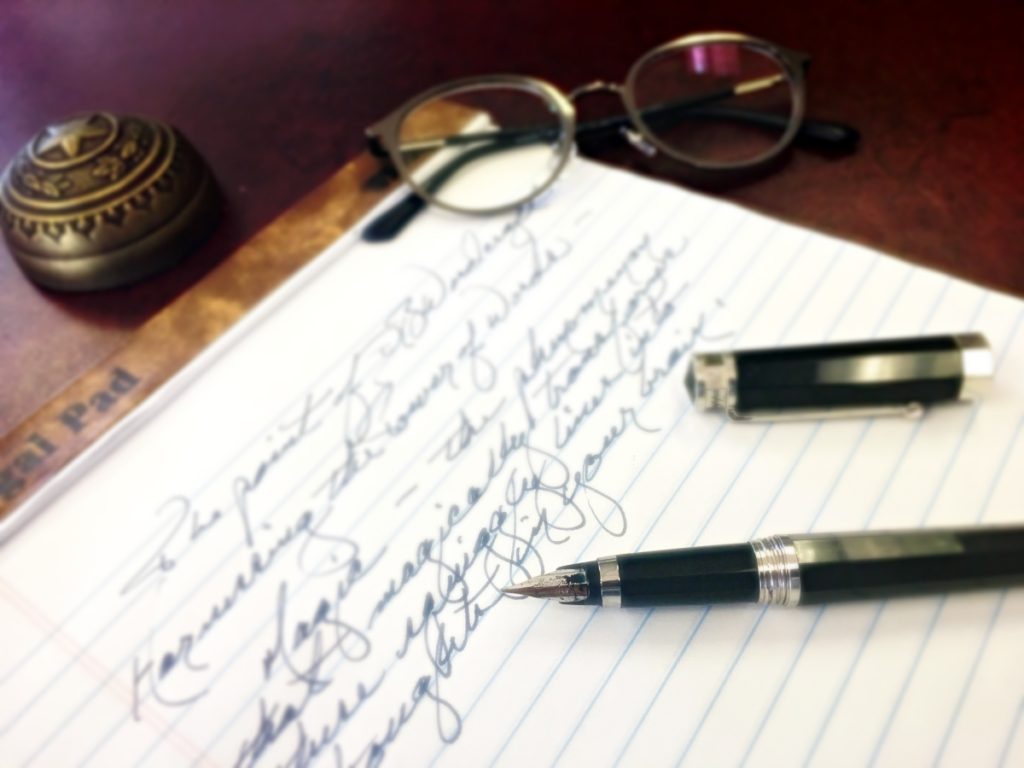 You're good at your business. That should be your focus.
The service you provide or the product you offer – you've invested so much of yourself into it.
Isn't it worth investing a little more to make sure that it's presented to your target audience the way it should be - the way it deserves to be?
B2B or B2C Copywriting - E-Newsletters for Service Professionals

From website copy to direct response campaigns, from email to newsletters - or e-newsletters, for that matter - to articles, case studies, and white papers - I can help.
Whether it's tweaking what you already have or starting from scratch, let's work together to connect with and expand your audience.
In today's fast-paced business environment, there's no better way to stay in your clients' minds - and reach out to new prospects - than by an e-newsletter.
I can communicate regularly with your target audience, in your "voice," giving them valuable information about your services, and keeping you at "top of mind."
When you need to communicate with (motivate, inspire, persuade, ) prospects, clients, and customers – I can help.
Shouldn't we be talking?
Get in Touch