My Journey
Professionally Multi-lingual
I'm a former Board Certified litigator. Most of my law practice dealt with professional service providers - doctors, hospitals, engineers, accountants, architects, construction contractors, and other lawyers. If you're handling a lawsuit involving one of them, you learn to speak their language.
I learned a lot of professional languages.
Trying lawsuits for over forty years gave me real-world experience with the way words - when crafted for a particular audience - produce desired responses.
It also taught me that, if the writer doesn't speak the language, the words can't be right. If the words aren't right, the results won't be either.
Freelance Writing
So, how did the freelance writing thing happen?
At first, I wrote articles for other lawyers. Then I wrote well-received pieces targeting members of other professions - mostly doctors - who were among my clients.
The big change took place around the first of this century.
Books and Politics
My primary practice at the time was in medical negligence. Frustrated by popular misconceptions, I wrote a book to explain complicated aspects of medical malpractice law in lay language.
Even though shortly after publication the Texas legislature passed sweeping changes rendering it largely obsolete, the book succeeded in removing the mystery from the subject matter. Those who read it understood how the system worked. (You can pick up copies from third-party sellers here.)
Then Dr. Bob Smith at Clear Direction, Inc. asked me to re-work and clarify the concepts in Discover Your Blind Spots - a science-based guide to enhancing communication in the workplace. I jumped at the chance.
That was a success, too. (See Dr. Smith's testimonial here. The book is available here.)
Beginning in late 2007, I did a short stint as an elected member of the Texas House of Representatives. The techniques and principles used in the special world of persuasive political communication can be adapted to B2B writing - both copy and content.
Fast Forward



After 40 years, I decided to reverse my full-time law practice and part-time freelance writing.
My writing work has included everything from articles, case studies, white papers, and press releases to website copy, e-newsletters, blog posts, and professional correspondence.
For some clients, I help plan strategy and write pieces from scratch. For some, I edit and polish their drafts, maintaining their voice.
I work closely with my clients, making sure that I understand their goals and expectations. I concentrate on clarity and precision; without them, persuasion is impossible.
If you want a $25 blog post, I'm not your guy.
I bring experience and professionalism to every project - speaking to your target audience in its own language.
Doesn't your product or service deserve that?
So, what are you waiting for?
Give me a call today. Let's get started speaking the language of your target professionals.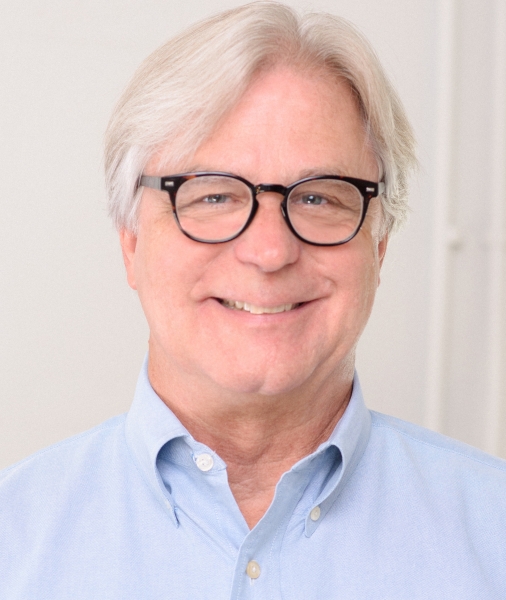 p.s. - Because of the nature of the field, much of my work is proprietary, but you can get a feel on the Links to Samples page.
My wife (Fort Worth Realtor Debra Barrett) and I love to travel. We also rehabilitate houses. I started an occasional blog about some of the trips we've taken and some of the homes we've rescued. (It's called With the Barretts, in case you want to take a look.)