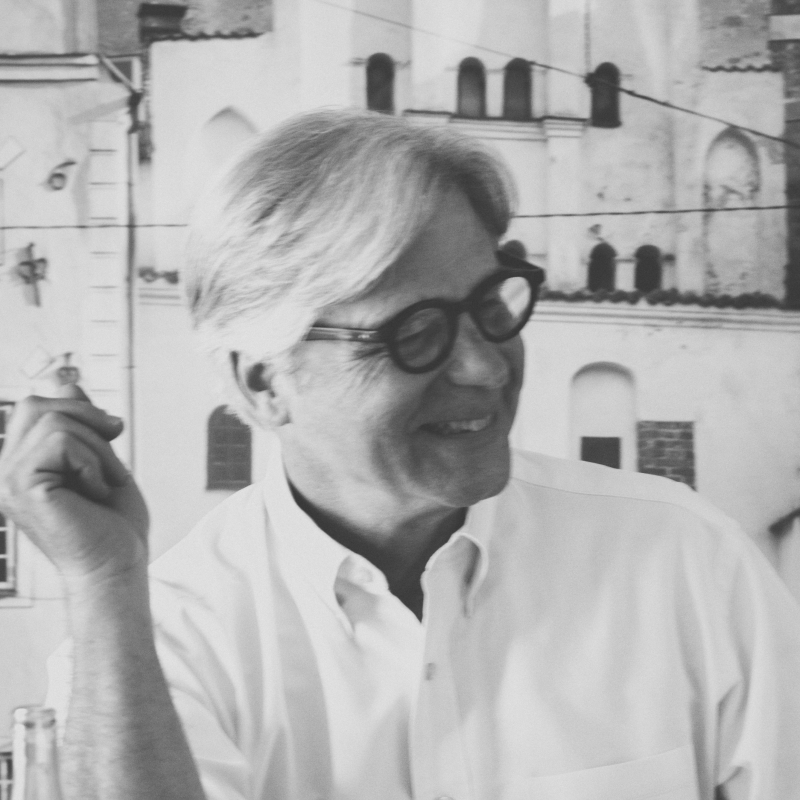 My Journey
During 40 years as a trial lawyer, I saw time and again that the basis for many of my clients' problems was sloppy, ineffective communication.
Trying lawsuits gave me first-hand experience with how words - tailored to their audience - produce emotional responses which then translate into action.
So, how did the writing thing happen?
Well, at first, I wrote articles for others in the legal profession. Then I wrote pieces aimed at members of other professions - mostly doctors - who were among my clients.
The big change happened around the first of this century (that still sounds strange).
My primary practice at the time was in medical negligence work. I became frustrated by popular misconceptions, so I wrote a book to explain complicated aspects of medical negligence law in layman's terms. (You can pick up copies from third party sellers here.)
I knew that I was good at explaining complex ideas to lay audiences, so when Dr. Bob Smith at Clear Direction, Inc. asked me to re-work and clarify the concepts in Discover Your Blind Spots - a science-based guide to enhancing communication in the workplace – I jumped at the chance.
That was a success, too. (See Dr. Smith's testimonial here. The book is available here.)
Beginning in late 2007, I did a short stint as an elected member of the Texas House of Representatives. I've discovered that the techniques and principles used in the special world of persuasive political communication can be adapted to traditional B2B copywriting.
Coming up to Now

My wife and I love to travel. We're fond of saying that we work in order to travel. As in, work first, then travel.
It occurred to me that, in this miraculous age of the Internet, if writing is your work, you can do it while you travel.
Presto! A copywriting career was born.
My copywriting work has included everything from sales to content - articles to press releases to case studies to website copy.
I've been crafting e-newsletters for lawyers and other service professionals. You can see a couple of examples here and here.
Forty years representing professional service providers and business owners taught me a lot of languages, with Lawyer being the native one.
Doesn't your business deserve fluency?
So, what are you waiting for?
Give me a call today and get started speaking the language of your target businesses.