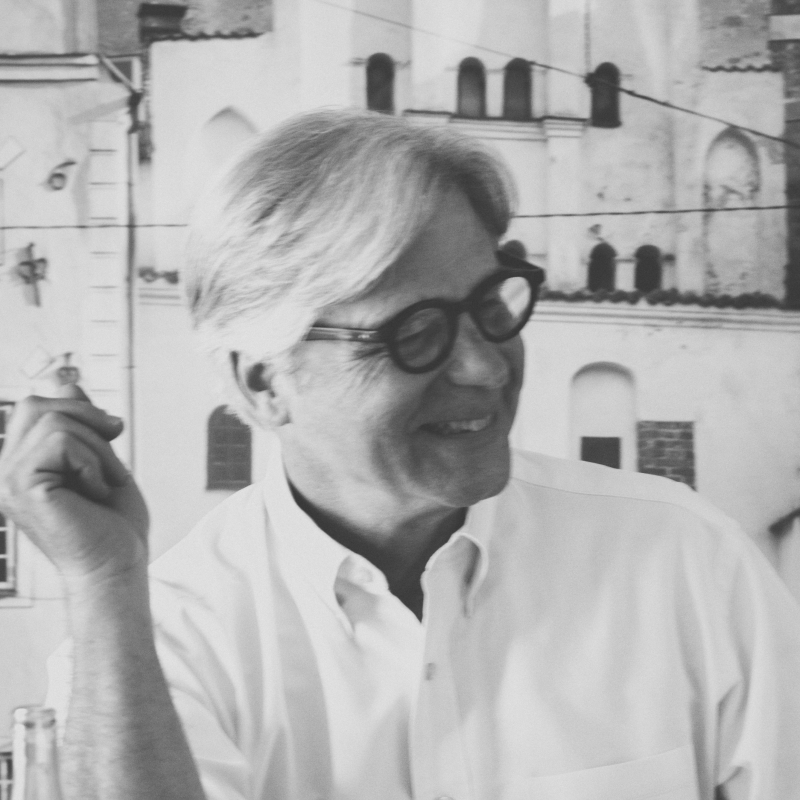 The Power of Words
In nearly forty years as a trial lawyer, Dan lived the power of words. The business of litigation is persuasion. Most of that is done with words.
It's the same in your business.
A picture may be "worth a thousand words" but they're not necessarily the words you want or expect. It's almost impossible to control the message with visual images, only.
Sure, you can - and should - use pictures and technology for the flash and the sparkle. But if the words are wrong, you're wasting your time and money.
Words are the design and the foundation and the bricks and mortar. The rest is the decoration - important but useless without the fundamental structure.
Dan's Journey
As a lawyer, Dan saw time and again how poor communication caused problems for his clients. Trying lawsuits gave him the experience to know how words produce emotional responses and how emotions translate into action.
Part of being an effective trial lawyer is the ability to use words to act as the link between a client and twelve strangers - the jury.
Elected to and serving in the Texas House of Representatives, Dan also became immersed in the special persuasive world of political communication. Those techniques and principles are useful in and adaptable to B2B and B2C activities.
It was only natural that he began using his experience to help his clients avoid the problems that poor communication caused.
Frustrated by common misconceptions, Dan wrote a book clearly explaining complicated aspects of medical negligence law. (You can pick up copies from third party sellers here.)
Drawing upon his experience in explaining complex ideas to lay audiences, Dan re-crafted and clarified the concepts in Discover Your Blind Spots - a science-based guide to enhancing communication in the workplace from Dr. Bob Smith at Clear Direction, Inc. (See Dr. Smith's testimonial here. The book is available here.)
More than just books, Dan's work with words outside of the legal field has included everything from articles to press releases to case studies to editing website copy.
Recently, he has focused on crafting e-newsletters for service professionals. You can see a couple of examples here and here.
It's a fast-paced, electronic world. Staying in touch and keeping your name at the top of your clients' minds is essential. Dan can do that for you, in your voice, conveying the information that you want your target audience to have.
Whatever your B2B or B2C communication challenge, Dan can help.
Doesn't your business deserve it?
So, what are you waiting for?
Give Dan a call today and get started harnessing the power of words in your business.